A wildlife group has said there is a "no-brainer" solution to stop Sheffield's swift population going extinct.
The Sheffield Swift Network (SSN) presented its petition for "swift bricks" to be installed in all new homes to the City Council yesterday, but the group was told that would not be possible.
Hollow bricks would give the birds, who migrate to the UK over the summer before flying to Africa for the winter, a place to nest as their old habitats around the city are sealed up.
Laura Lian, of SSN member group S6 Swifts, said: "We're really passionate about raising awareness of the plight of the swift.
"We're trying to raise awareness, because they're not here for nine months of the year, so you don't tend to think about them in that time."
Melanie Savas, also of S6 Swifts, said swift bricks would be easy to install and cause no trouble.
She said: "They last the lifetime of the building, there's no maintenance, it's so cheap and easy to install for builders, it's a no-brainer really.
"People don't even have to notice the swift bricks. They're as subtle as an air brick, but the benefits would be amazing."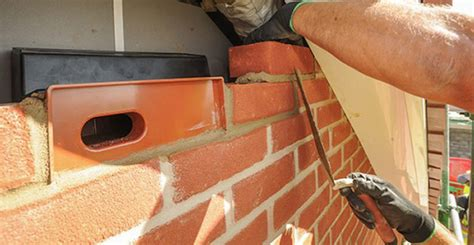 Campaigners met outside the Town Hall at 9am on Thursday morning, where there was a performance by a street theatre group, Act Now.
Janice Brown, of Act Now, said they were keen to help: "We were approached by the Sheffield Swift Network about drawing attention to the fact the petition was going in today.
"It's part of what we are passionate about."
At 10am, the campaigners moved into the Town Hall to deliver their petition, which reached 1,400 signatures, to the council's Transport, Regeneration and Climate Policy Committee.
Councillor Mazher Iqbal, co-chair of the committee, thanked the SSN for their "passionate speech".
He said that swift bricks would be included in the council's housing policy as an example of a design feature that could improve biodiversity, but they would not make them mandatory as the SSN wanted.
While not everything in the petition was accepted, members said their campaigning would continue.
Speaking before the committee meeting, Flora Jeferzade, of Crookes Swifts, said: "We're doing our best, we're doing everything we can, and we won't give up if we don't get it through today."
More on the Sheffield Swift Network and their petition can be found on their website.