A Sheffield mum and daughter who have both made Team GB are crowdfunding to raise money to get to South Africa and compete in a lifelong dream.
Achieving a goal many dream to achieve at only the age of 15, Violet Clarke, a competitor in the Under-18 U52kg weight class, has only been powerlifting for a year.
Already though, she has managed to break all of the Yorkshire and the North East regional records leading to the chance to don the Team GB jersey and compete internationally for her country.
Kate Clarke, Violet's mum and also a Team GB weightlifter said: "I think for Violet it's not quite sunk in yet to how many people dream of doing this and scrap for international duty but I think it's been overwhelming for her."
Without her mum however, her sporting career may never have begun at all. Kate brought Violet into the world of weightlifting when secretary for the Yorkshire and Northeast Powerlifting Federation, always having a keen interest in the sport herself.
Running a full time job and being an athlete herself, she was chosen for the England squad in 2020 and was offered her first international competition in New Zealand but chose to turn it down.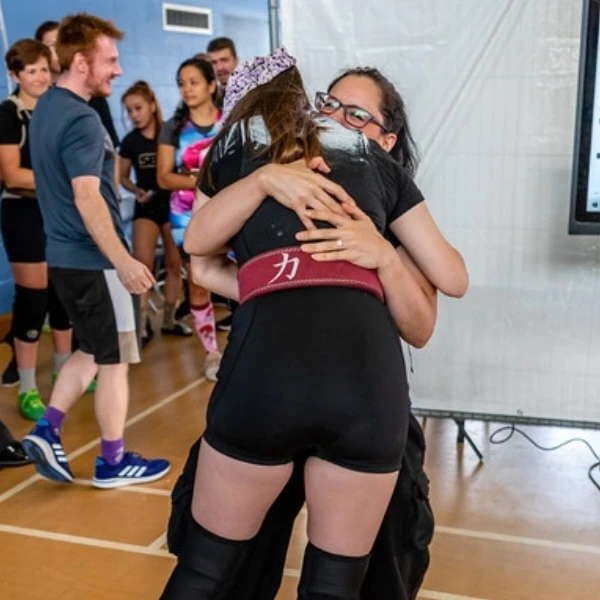 Mrs Clarke said: "I got placed in a Commonwealth team to go to New Zealand last Christmas but it would have meant I would have to drop a weight category so it would have messed my season up.
"So the decision was made not to go out to New Zealand and even though I was absolutely gutted, it was a good job not as we've won everything since".
Although annoyed to miss out on her first chance of international competition, when South Africa first was offered to Mrs Clarke, she initially decided not to go.
While always an honour to be chosen, the cost of competing can sometimes outweigh the opportunity with athletes needing to pay for kits, accommodation, flights and much else which can often carry a heavy price.
Mrs Clarke said: "My first thought was 'I can't afford to go to South Africa' and I was ok with that but as soon as Violet got her place, I realised that had to happen. She has such a good chance at a gold medal and she might not get this chance again."
In response, both Violet and Kate are trying to save every penny they can before they leave in mid-May with Kate currently working two jobs, one of which is helping her sister pot plants at a local plant nursery while Violet works a Sunday job.
Realising the sheer cost to meet their dreams, the two decided to create a crowdfunder, hoping that people would be kind enough to help them. Currently sitting at over halfway, the two couldn't be more thankful to those who have already donated.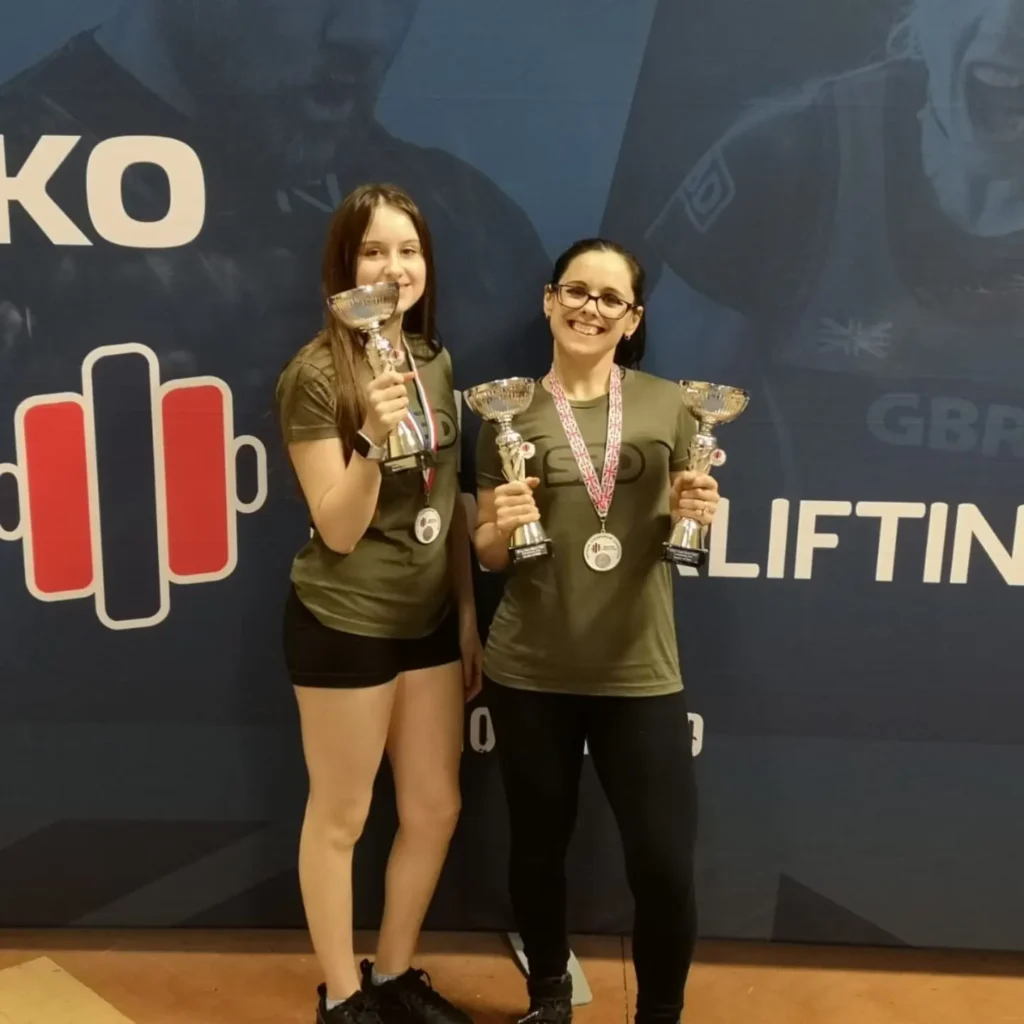 Mrs Clarke said: "I'm overwhelmed with some of the money that people have been putting in, some of Violet's friends have helped with £10 here and there and I'm so grateful because to them that's a lot of money. We're not there yet but hopefully people will keep chipping in and we're looking for funding from elsewhere."
The pair are trying to get into the gym as much as possible to prepare, training four out of five days a week while also visiting physios and chiropractors to make sure they are physically and mentally to compete, needing to make weight.
However, even though South Africa is the main goal right now, several other competitions are needed to be completed before then with Violet competing in the British Junior Championships this weekend in Solihull.
Even after South Africa, Mrs Clarke is preparing for what's coming next with competitions in France, Belfast, Budapest and Mongolia all looming in the near future.
Mrs Clarke said: "The idea is I'll be going to Mongolia and there's a chance Violet at the same time will be going to Budapest so it's tricky as we're going to have to see if she can go without me, if not we will have to decide who's priority which is likely to Violet."
With high hopes for both athlete's careers, Violet and Kate are hopeful to walk away with medals, with conversation on gold for Violet and a tougher job for Kate who looks to have to compete against Japanese weightlifter Nishikawa Akiko who is currently ranked first for the under 52kg Masters One Bench.
None of this takes away for both of them how special it is to be competing abroad in a dream which has been long standing for Kate who will undoubtedly give everything to be in the competition and ensure Violet has everything she needs.
Mrs Clarke said: "For me and Violet this is everything, and I want to be able to give my daughter this opportunity. We're not from an affluent family, we live on a council estate but she is really talented and the money isn't there to support kids in sport and it's really sad it's such a barrier.
"Violet deserves the opportunity and to show everyone what she can do so to everyone who donated, as a mum, I'm hugely grateful, my lifting is just a side thing in comparison to being able to give her this chance."
For more information and to donate, press the link: https://www.gofundme.com/f/violet-kate-go-to-the-world-bench-press-champs